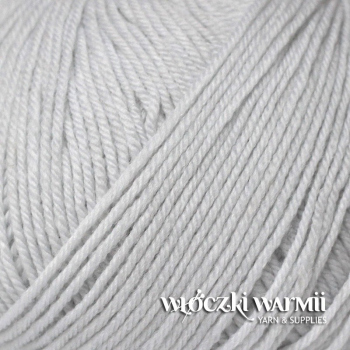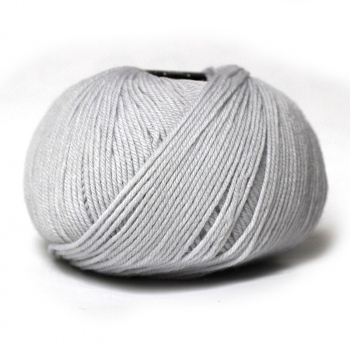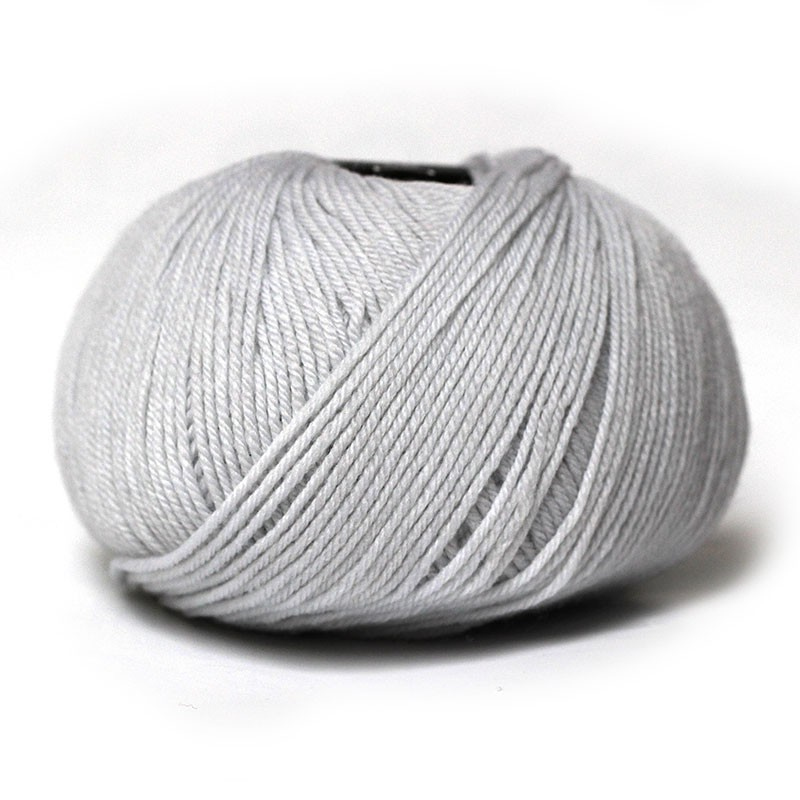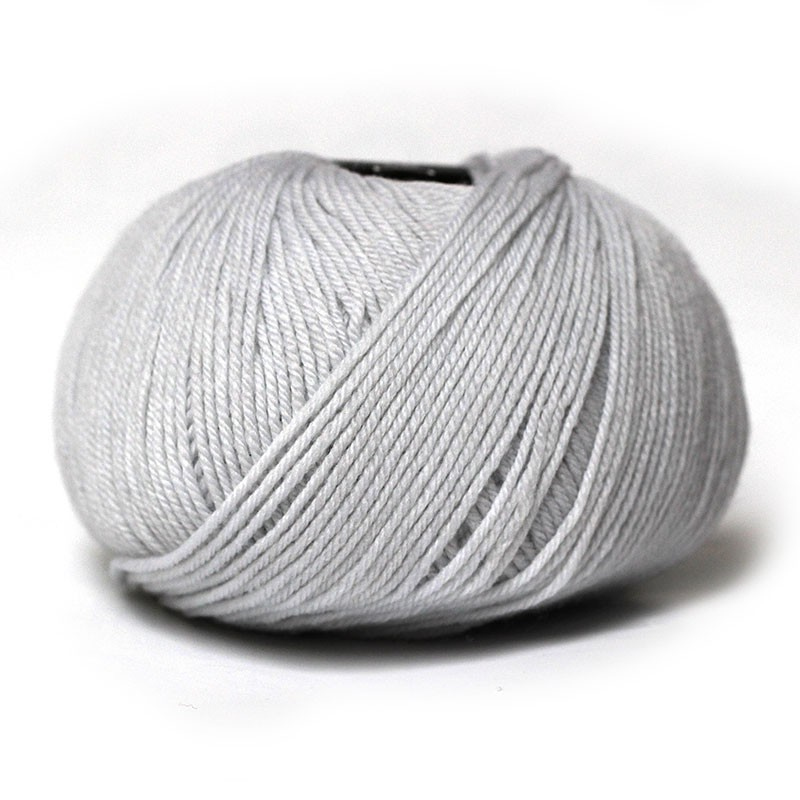  
BABY SUPREMO 90
- very light grey
Reference: baby supremo
Tax included / Cena netto: 12.60 tax excl.
BABY SUPREMO is a 100% virgin merino wool. Lace yarn of very good quality, soft and pleasant to the touch. Try it in shawls and lightweight sweaters. Good for children. Made in Italy.
Hand wash. Dry flat. Machine washable on wool cycle.
Composition: 100% virgin merino wool   |   Ball Weight: 50 g   |    Yarn Lenght: 200 m
SIZE NEEDLES:

2,5 - 3,5 mm

YARN LENGHT:

200 m

BALL WEIGHT:

50 g

COMPOSITION:

100% virgin merino wool

CARE:

Hand Wash / Dry Flat / Machine washable on wool cycle