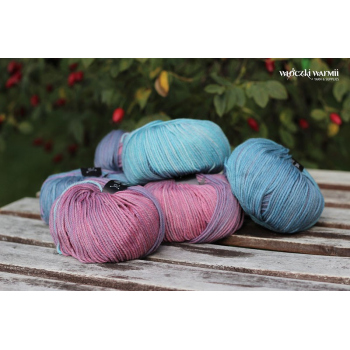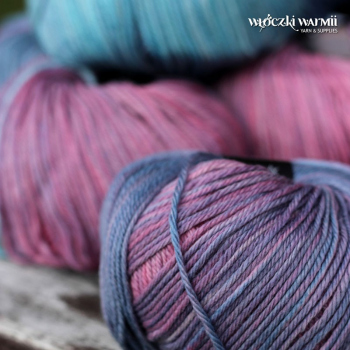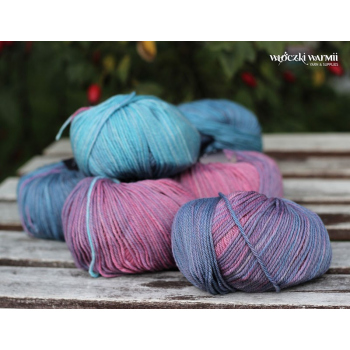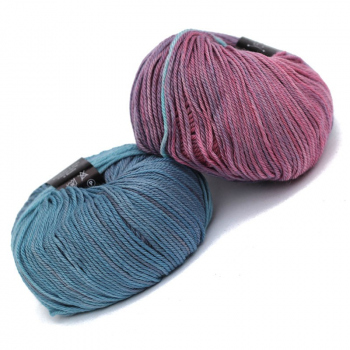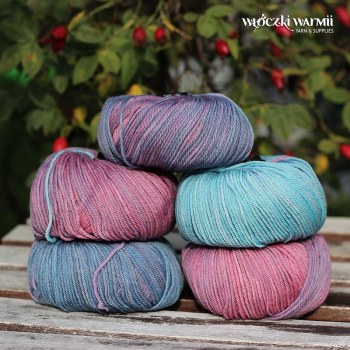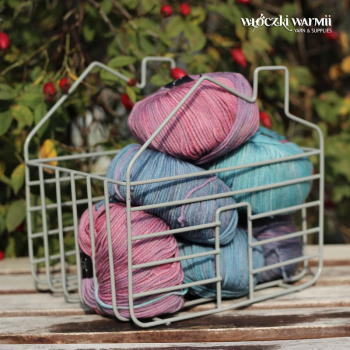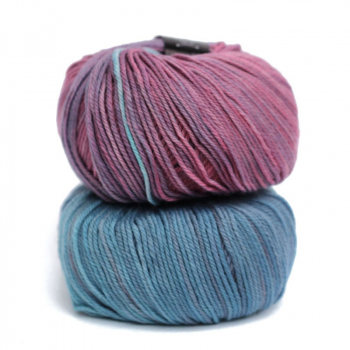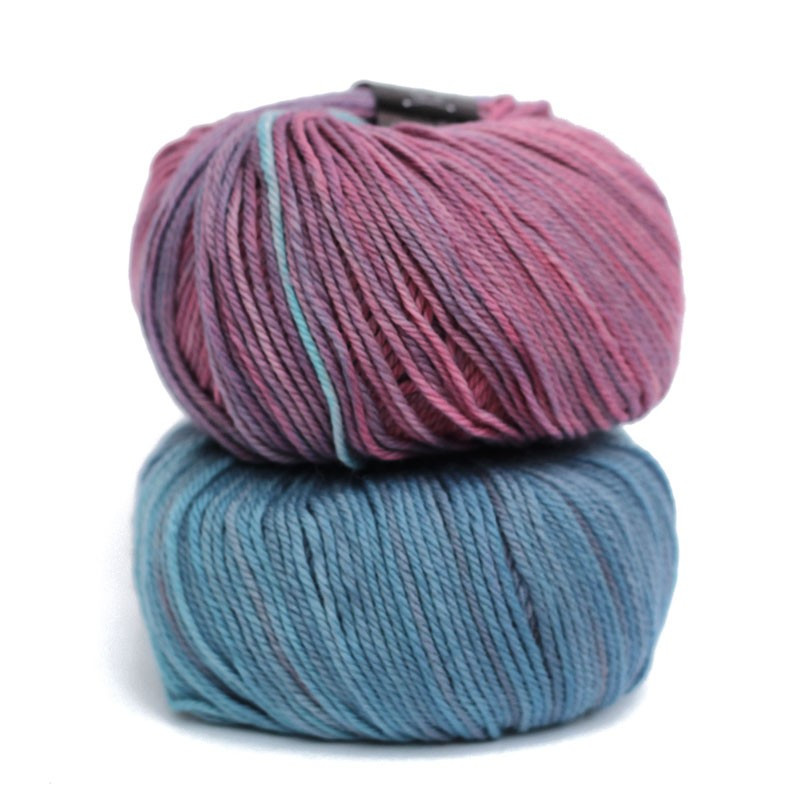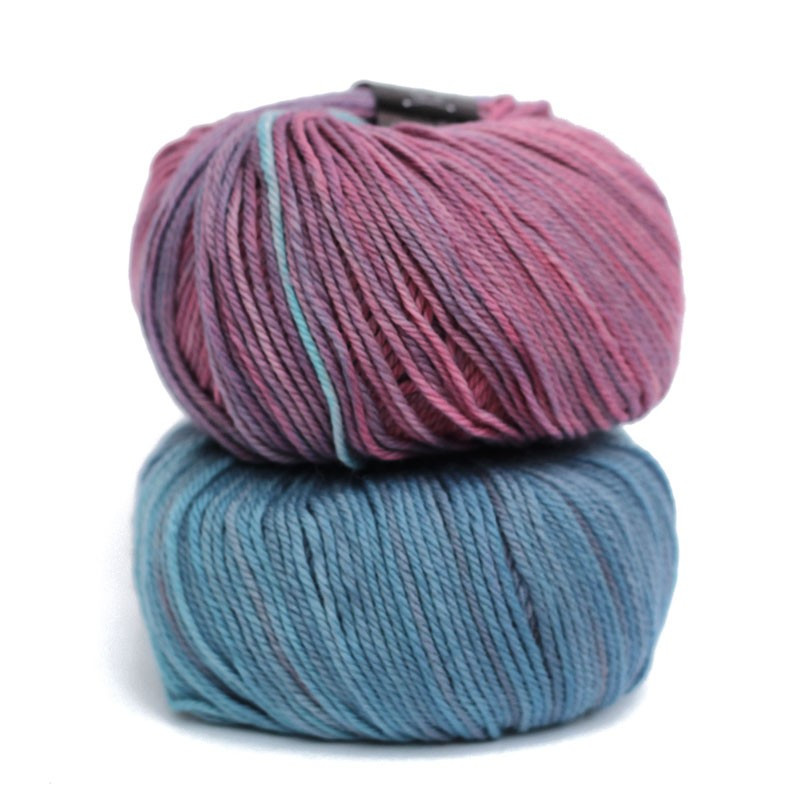  
FANTARIAL 210
- dawn
Reference: 210
Tax included / Cena netto: 13.82 tax excl.
FANTARIAL is a colours changing 100% merino extrafine wool. DK yarn of very good quality, soft and pleasant to the touch. Try it in sweater and  fall/winter accessories. Good for children. Made in Italy.
Hand wash recomended. Dry flat. Machine washable on wool cycle.
Composition: 100% merino wool   |   Ball Weight: 50 g   |    Yarn Lenght: 125 m
SIZE NEEDLES:

3,5 - 4 mm

YARN LENGHT:

125 m

BALL WEIGHT:

50 g

COMPOSITION:

100% extrafine merino wool

CARE:

Hand Wash / Dry Flat / Machine washable on wool cycle