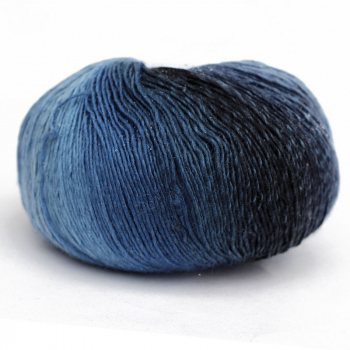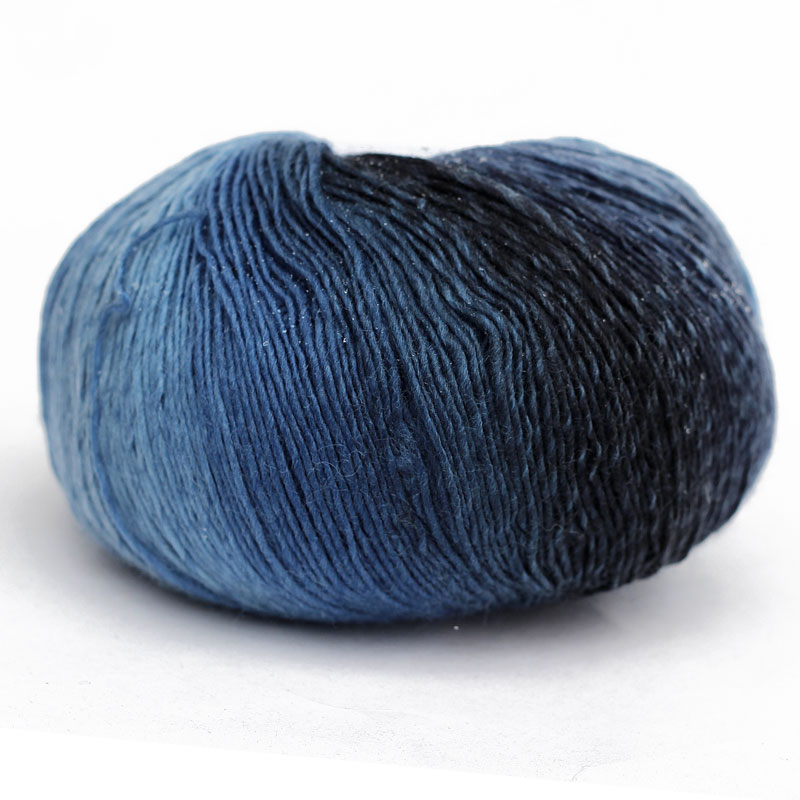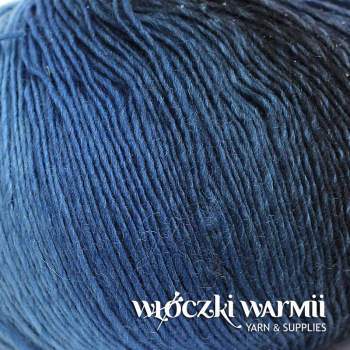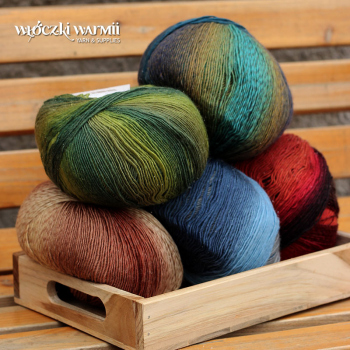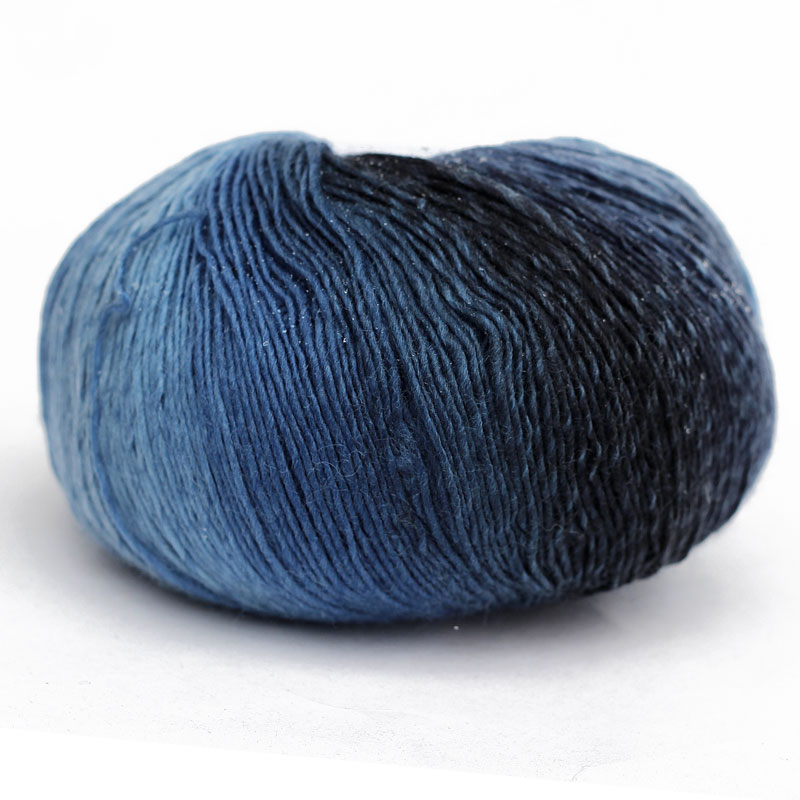  
LONGCOLORS 02
- mix sky blue and navy
Reference: 02
Tax included / Cena netto: 37.40 tax excl.
LONGCOLORS is high-quality soft woolen yarn in excellent gradient colors. Longcolors yarn delights with a palette of subtle and vivid colors, in which both lovers of calmer and more expressive tones will find the shade they like. The yarn is pleasant to touch, the knitwear is fluffy, thin and warm. Threads are soft enough, do not stratch. The colors flow calmly from one to the other and are laid out in the knitwear in bands without a sharply defined border. Due to the amount of nylon, Longcolors threads are also suitable for socks, but due to their excellent quality, thin sweaters, vests, shawls, and other fine knits and laces knitted ftom them will look and wear very well. Made in Denmark.
Hand wash recomended. Dry flat. Machine washable on wool cycle.
Composition: 75% soft superwash wool   |   Ball Weight: 100 g   |    Yarn Lenght: ca. 400 m
SIZE NEEDLES:

2,5 - 3 mm

YARN LENGHT:

400 m

BALL WEIGHT:

100 g

COMPOSITION:

75% superwash wool, 25% polyamide

CARE:

Washable 30 ° C / Dry Flat / Machine washable on wool cycle